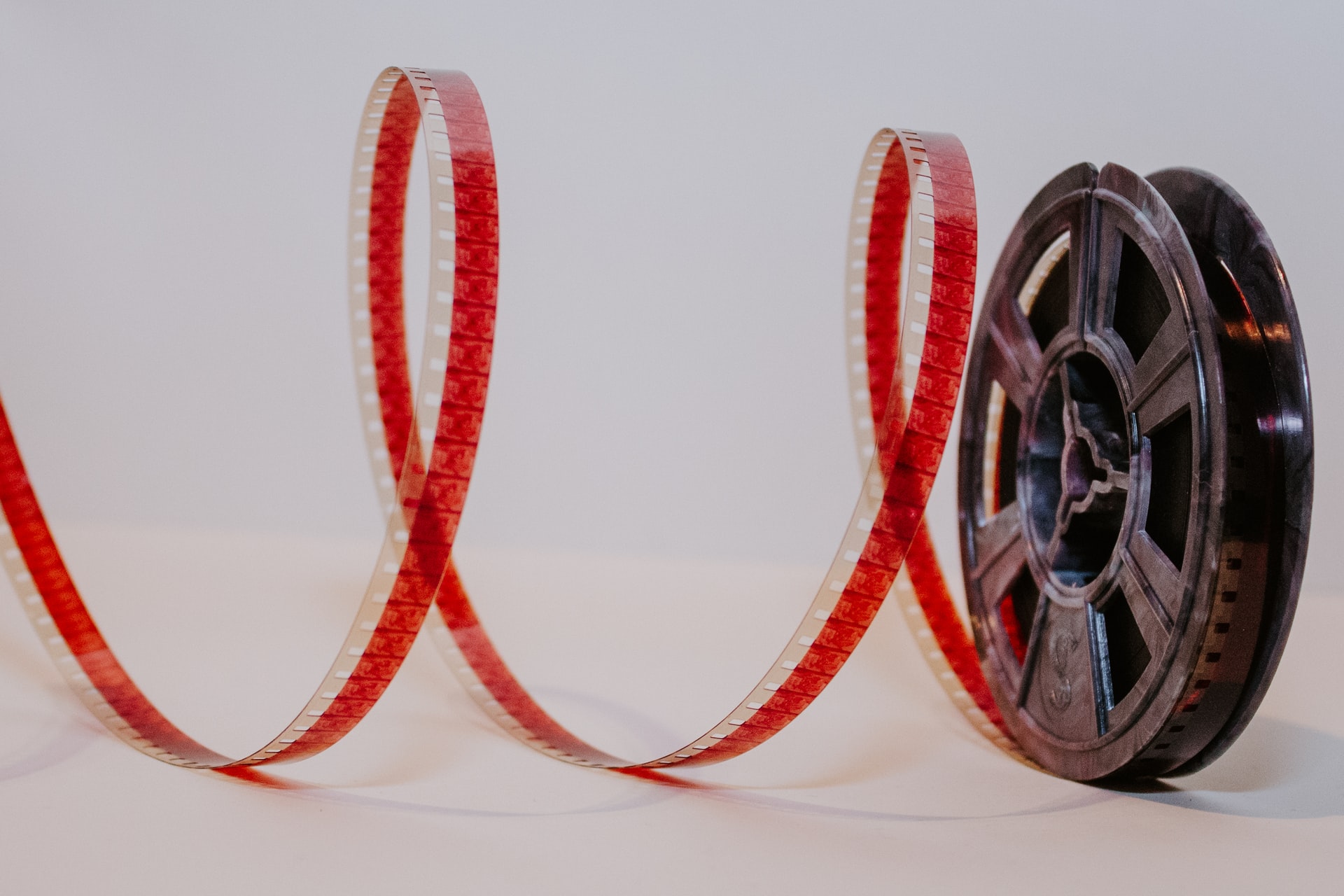 Address :
Stabile B, di fronte alla magistrale Piazza San Francesco 16 CH-6600 Locarno
WORKSHOP COME NASCE UN CORTO! – LOCARNO FILM FESTIVAL 2022
Locarno Film Festival 2022
PER INFO E PRENOTAZIONI (reservations):
WORKSHOP "COME NASCE UN CORTO!"
Una giornata per scoprire, insieme, come nasce un cortometraggio, in tutte le sue fasi di realizzazione: dall'idea, alle riprese video, dalla sonorizzazione, al montaggio finale.
Dedicato a coloro che non hanno ancora alcuna conoscenza tecnica, ma che vogliono capire meglio cosa si nasconde dietro la realizzazione di un film.
Si utilizzeranno programmi informatici e mezzi audiovisivi moto semplici, adatti ai partecipanti, per approcciarsi in modo libero al mondo della creazione audiovisiva.

Il workshop si estende sull'intera giornata con i seguenti orari:
mattina: 09:30-12:30
pomeriggio: 13:30-15:30
Pranzo al sacco da portare da casa durante il quale i ragazzi saranno in compagnia di un'animatrice.
A cura di: GIOACCHINO BALISTRERI
Quando: VENERDÌ 12 agosto 
Età indicata: 11 - 15 ANNI
___________________________________________________
A day to discover together how a short film is born, in all its realization phases: from the idea, to the video shooting, from the soundtrack, to the final editing. Dedicated to those who still don't have any technical knowledge, but who want to better understand what lies behind the making of a film. Very simple computer programs and audiovisual means will be used, suitable for the participants, to freely approach the world of audiovisual creation.
The workshop extends over the whole day with the following times:
morning: 09:30-12:30

afternoon: 1.30pm-3.30pm
Packed lunch to bring from home during which the children will be in the company of an entertainer.
With: GIOACCHINO BALISTRERI
When: AUGUST 12th (FRIDAY)

Age: 11-15