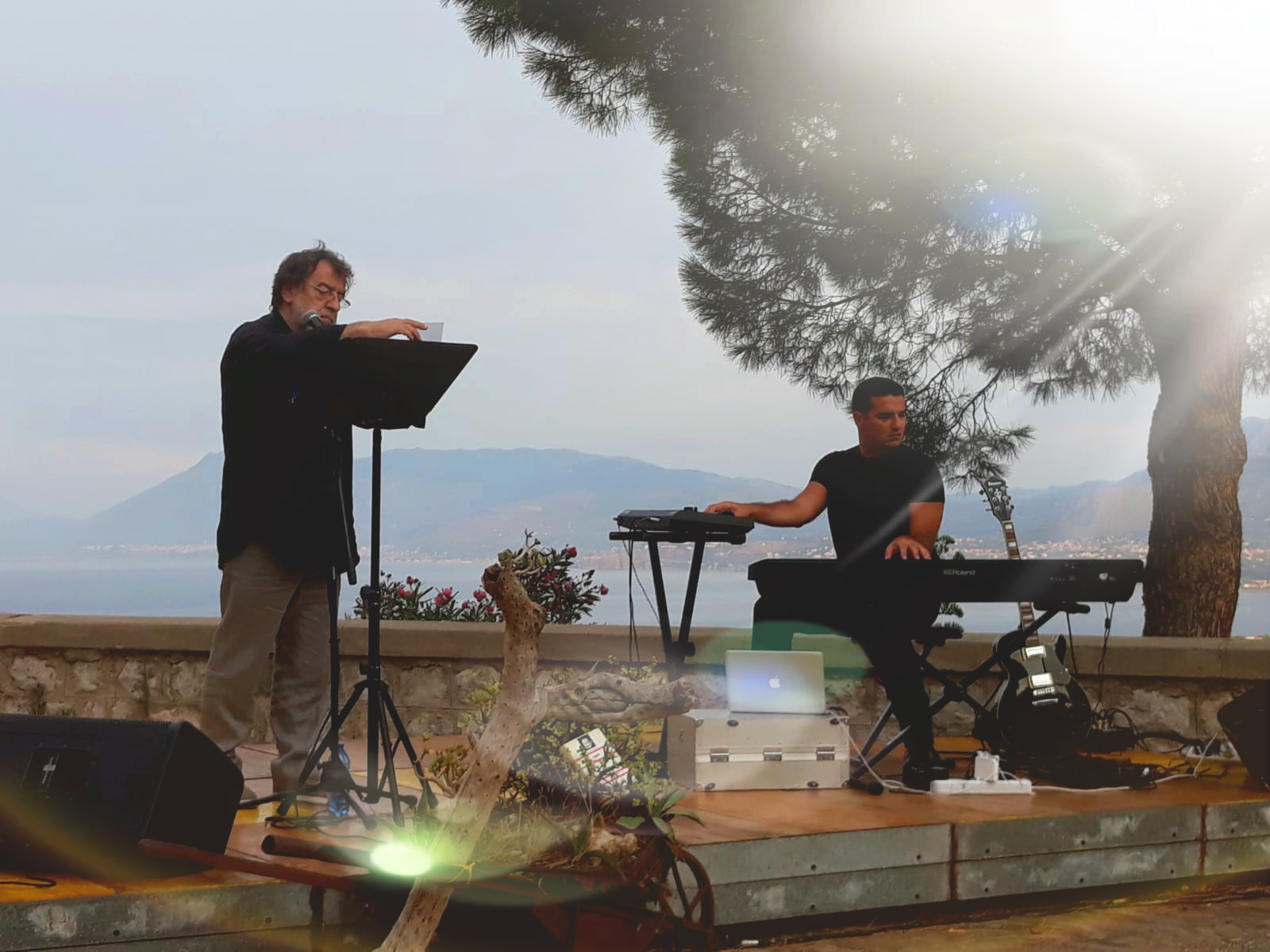 Address :
Via Collegio Romano, 90017 Solunto, Santa Flavia PA, Italy
Leopardi The Best! – Live Performance
Area archeologica di Solunto (Santa Flavia)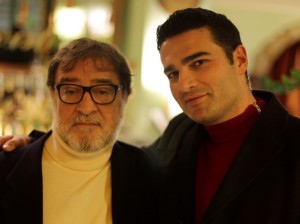 Un intreccio profondo tra poesia e musica che omaggia le più belle opere di Giacomo Leopardi. Di e con Mauro Avogadro, insegnante di interpretazione scenica presso il teatro stabile di Torino ed attualmente presso la scuola del Piccolo Teatro di Milano, con le musiche originali eseguite dal vivo da Gioacchino Balistreri. 
Mauro Avogadro: voice
Gioacchino Balistreri: piano, guitar, synthesizer
A deep interweaving between poetry and music that pays homage to the mostbeautiful works by Giacomo Leopardi. By and with Mauro Avogadro, teacher of scenic interpretation at the Turin theatre and currently at the school of the Piccolo Teatro in Milan, with original music live performed by Gioacchino Balistreri.